NEW! Postdoctoral Position in Wearables & Accessibility 2023
We are seeking candidates for the Postdoctoral Fellowship in: https://cil.csit.carleton.ca/postdoc/. Inquire or apply now!
---
As human computer interaction researchers, we work on next generation interactions. Our work pioneers novel interaction techniques with emerging user interfaces through software and hardware design, development and evaluation.
Dr. Audrey Girouard and her lab currently research deformable materials and flexible displays. With a new generation of displays — flexible displays — that will make their way in our homes within a few years, we are interested in determining how their unique characteristics, such as their thinness, lightweight and flexibility, can be exploited to offer new interaction techniques to users, complementary to the current touch capabilities of rigid screens.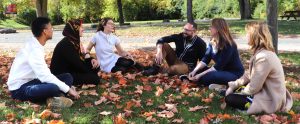 Research Funding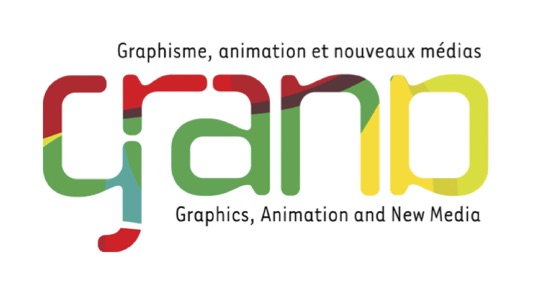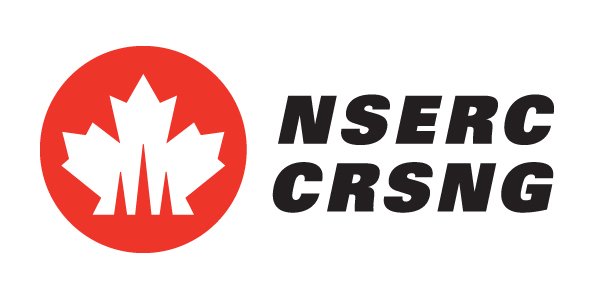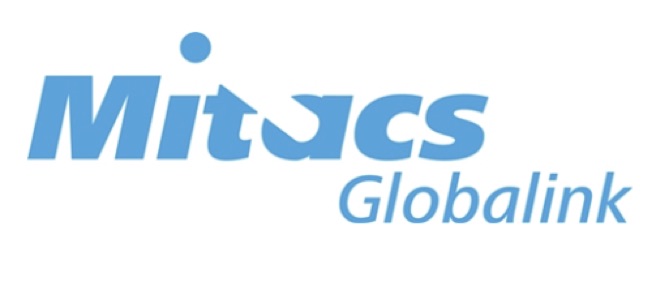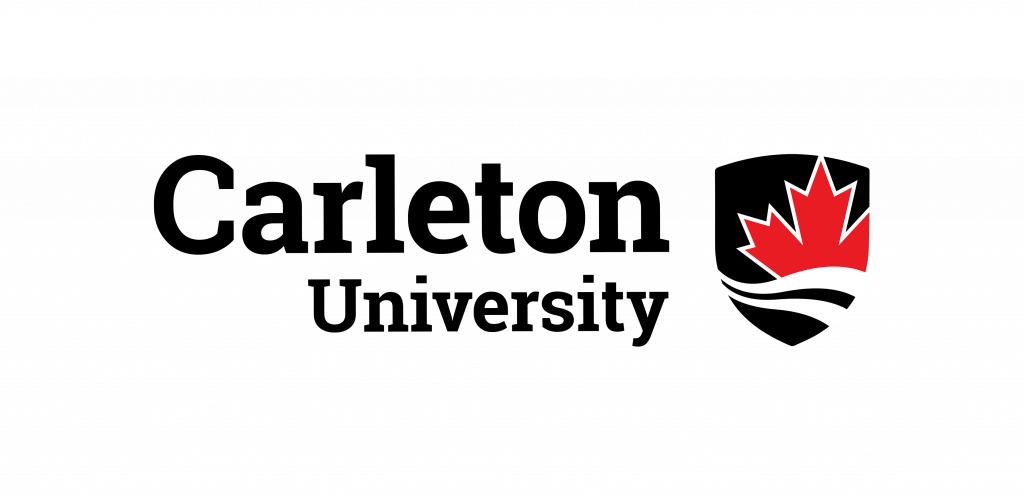 Research Collaborators