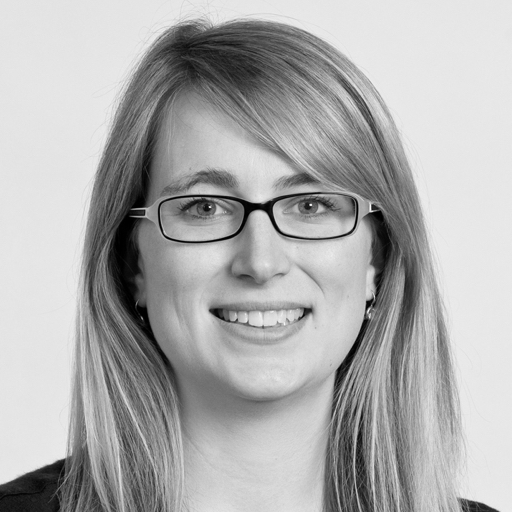 Audrey Girouard
I am a professor in the School of Information Technology at Carleton University. I teach in the Interactive Multimedia and Design undergraduate program, in the master's of Human Computer Interaction graduate program, and in the master and PhD in information technology, specialized in digital media graduate programs.
My work pioneers novel interaction techniques with emerging user interfaces through software and hardware design, development and evaluation. My research focuses on deformable user interactions, flexible displays, and bend gesture inputs. I have recently received a Technology Achievement Award from Partners in Research, an Early Researcher Award from the Ontario's Ministry of Research and Innovation, and a Research Achievement Award from Carleton University.
I was an adjunct assistant professor in the School of Computing at Queen's University, and before that, I was a postdoctoral fellow in the Human Media Lab at Queen's University working with Roel Vertegaal. I have received the Postdoctoral Research Fellowship from FQRNT in 2010.
I obtained my PhD in Computer Science at Tufts University, working with Robert Jacob. My thesis work focused on adaptive passive brain-computer interfaces for healthy users using non-invasive technology, specifically functional near-infrared spectroscopy (fNIRS). My system used brain activity as an additional input, allowing for a lightweight adaptation of the interface in real time according to the user's mental state. I received the PostGraduate Scholarship from NSERC for my doctoral studies. I was a visiting researcher in the InSitu group at INRIA/Universite de Paris-Sud, working with Wendy Mackay in the fall of 2008. In 2007, I completed my master's in computer science at Tufts. Before coming to Tufts, I received my undergraduate degree in Software Engineering from École Polytechnique de Montréal.