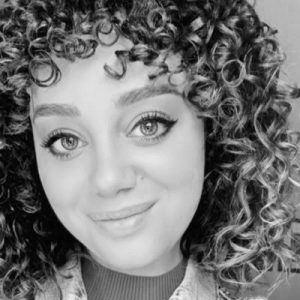 Eman El-Fayomi
Eman is the Head of Design with the Government of Canada's Canadian Digital Service (CDS).
Prior to joining CDS, she was an Interaction Design professor. With 10+ years experience in the realm of web/communication design, and information visualization - Eman has worked on design/UX teams in a variety of different organizations including the National Film Board of Canada, Facebook, Roots Canada, the Toronto International Film Festival, and the Toronto and Region Conservation Authority. As an extension of her graduate thesis at OCAD University, she's worked with a variety of different charities/non-profits including SickKids, the United Way, Earth Day Canada, and the David Suzuki Foundation to create strategies for increased civic engagement with Millennials.
Through the READi program, my PhD in IT will be focused on inclusive civic design. My research will investigate how to encourage designers to be more civically-minded, and shift our mindsets from user-centricity to society-centred design. I'm also looking to explore the wider implications of effective altruism on designers, the communities they represent, and the civic sector at large. Our strides to connect meaningful design with existing work in government and the civic space is imperative in addressing the needs of diverse communities at scale.