BendTroller: Flex your gaming muscle with this twistable game controller
Carleton University's Creative Interactions Lab to unveil the world's first flexible game controller at CHI 2017 conference in Denver, CO.
OTTAWA – Researchers at the Creative Interactions Lab at Carleton University have developed the world's first bendable game controller. The device, called Bendtroller, allows players to bend and twist the controller to control in-game actions like jumping or rotating pieces of a puzzle.
"Bendtroller offers a new way to play games, more physically than button mashing.", says Dr. Audrey Girouard, associate professor in the School of Information Technology, and head of the Creative Interactions Lab at Carleton University. "As the Nintendo Wii and now the Switch have shown, players are ready and eager to use innovative controllers. Bentroller lets the player move the controller similarly to how they would move the character in real life, like twisting it to throw a punch. That's really exciting and intriguing!"
Bendtroller features bend sensors to detect two bending actions, and two twisting actions. It also features buttons for navigation and other actions. Dr. Girouard envisions that the controller could work with a number of current games, for both discrete actions like throwing an object, but also with continuous motions such as accelerating in a racing game.
"I think it's important to introduce new methods of input into the gaming industry in order to keep it fresh and interesting. Gaming isn't only about software these days." says Paden Shorey, a graduate of the master of human computer interaction program at Carleton University and who developed Bendtroller. "Bending and twisting are actions we perform every day with other objects and tools, so it should be a natural transition when they are used to play video games."
Carleton researchers will unveil Bendtroller in Denver, Colorado at the top conference in Human-Computer Interaction, ACM CHI 2017, on Tuesday, May 9th.
This research was supported by the Natural Sciences and Engineering Research Council of Canada (NSERC).
Media Footage
High resolution photographs of Bendtroller are available rights-free by clicking the thumbnails below. Please include a photo credit to Creative Interactions Lab.
References
Shorey, P. and Girouard, A. Bendtroller: An Exploration of In-Game Action Mappings with a Deformable Game Controller. In ACM CHI'17 Conference on Human Factors in Computing Systems. ACM Press, 2017.
About the Creative Interaction Lab
The Creative Interactions Lab (CIL) at Carleton University is a unique Human-Computer Interaction (HCI) laboratory exploring the next generation of user interfaces, by pioneering novel interaction techniques with emerging user interfaces, input techniques and surfaces. CIL focuses on deformable user interfaces and flexible displays. CIL is directed by Dr. Audrey Girouard, associate professor at Carleton University's School of Information Technology, and is composed of graduate and undergraduate students with information technology, computing, design, and engineering backgrounds.
Contact
Steven Reid
Media Relations Officer
Carleton University
613-520-2600, ext. 8718
613-265-6613
Steven_Reid3@Carleton.ca
High Resolution Images
People

Paden Shorey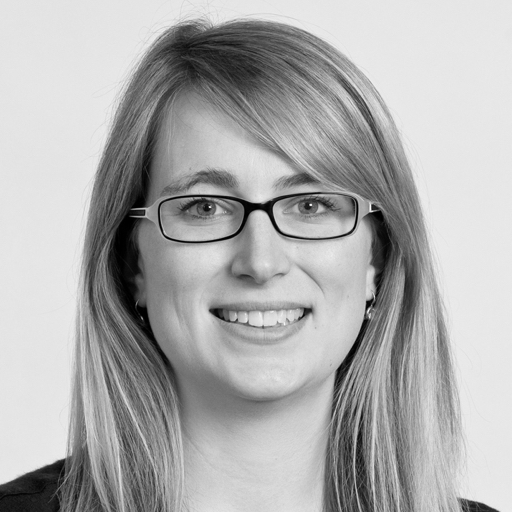 Audrey Girouard
Publications