Over the decades, HCI researchers have developed a broad range of new interfaces that diverge from the "window, icon, menu, pointing device" (WIMP) or Direct Manipulation interaction style. Although some may see post-WIMP interaction styles as disparate innovations proceeding on unrelated fronts, we propose that they share salient and important commonalities, which can help us understand, connect, and analyze them. We believe that all of these new interaction styles draw strength by building on users' pre-existing knowledge of the everyday, non-digital world to a much greater extent than before.
We propose the notion of Reality-Based Interaction (RBI) as a unifying concept that ties together a large subset of emerging human-computer interaction styles.
People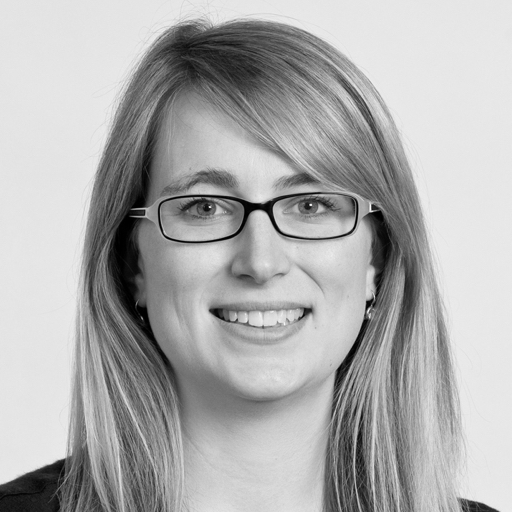 Audrey Girouard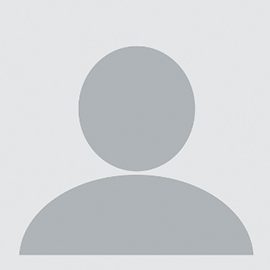 Orit Shaer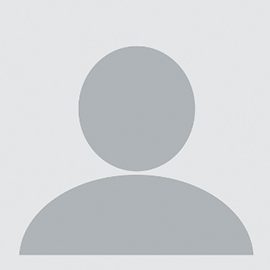 Erin Treacy Solovey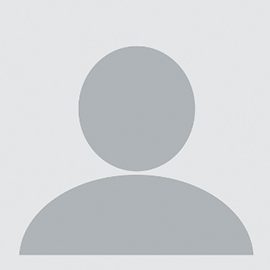 Michael Poor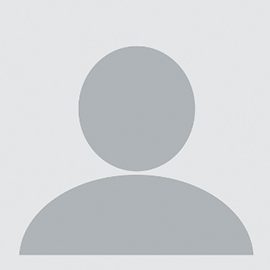 Robert JK Jacob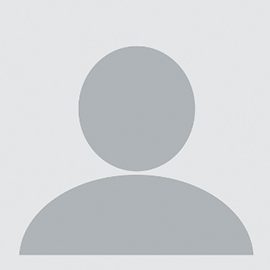 Leanne M Hirshfield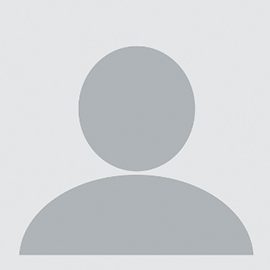 Michael S Horn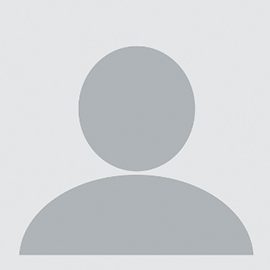 Jamie Zigelbaum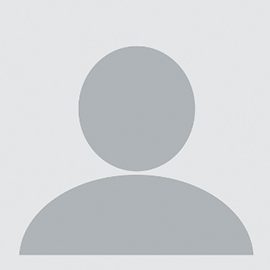 James Kebinger
Publications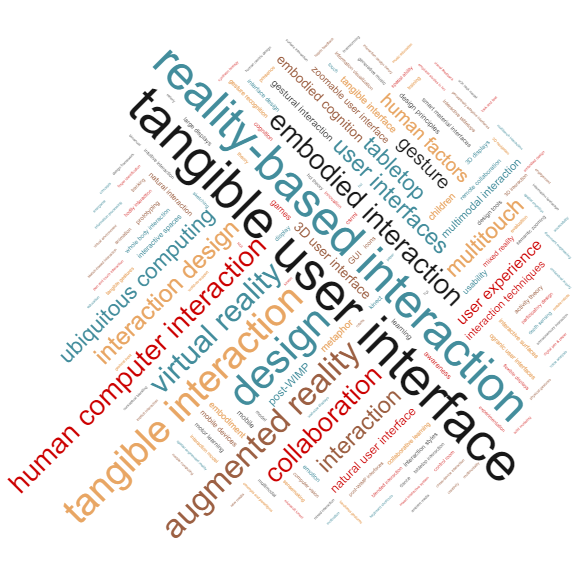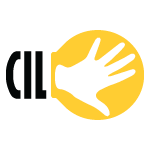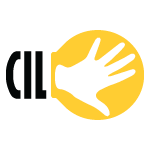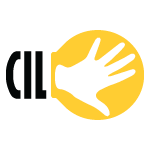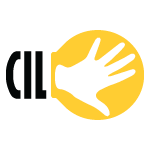 magazine
What is the Next Generation of Human-Computer Interaction?
interactions, 2007