Perspective-based remote pointing techniques for bimanual and multi-finger manipulation of UI objects on large displays.
Waveform: in-air multitouch gesture set to layer, blend, scale, rotate, and position video content.
MultiPoint: perspective-based remote pointing techniques that allows users to perform bimanual and multi-finger remote manipulation of graphical objects on large displays.
Pointable: an in-air, bimanual perspective-based interaction technique that augments touch input on a tabletop for distant content.
People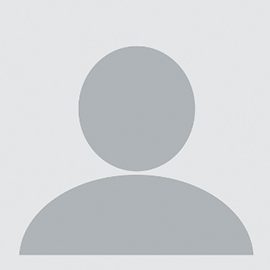 Amartya Banerjee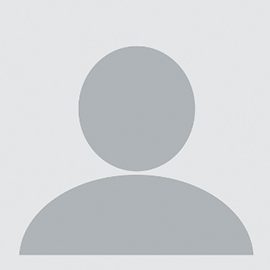 Jesse Burstyn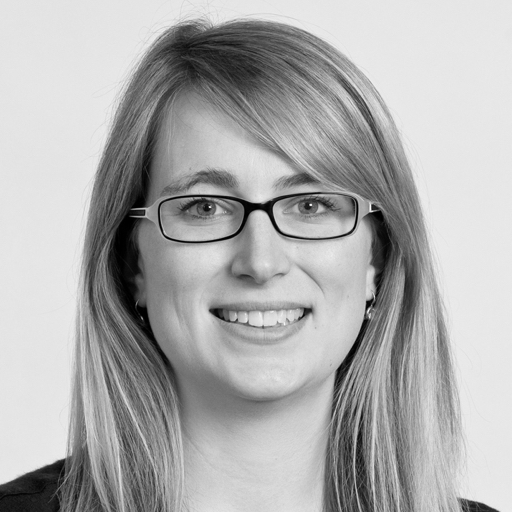 Audrey Girouard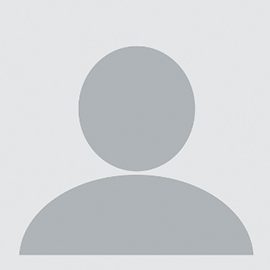 Roel Vertegaal
Publications